Falco Academy
By Practitioners, For Practitioners
Financial Industry Knowledge
Continuous Professional Development
IBF Accredited Programmes
Why Falco Academy?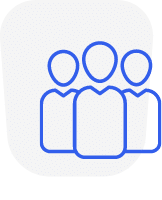 About Us
Falco Academy is a leading education provider for financial advisory practitioners in Singapore. Our aim is to equip financial professionals with the latest in skills and knowledge to remain relevant and therefore thrive in the fast moving industry.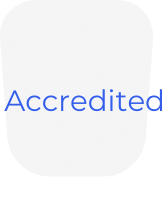 IBF Accredited Training Provider
We are an IBF (Institute of Banking and Finance) accredited training provider that have trained thousands of trainees. Our trainees are Financial Advisory Representatives (FA Reps), Financial Services Consultants, Wealth Managers, Insurance Specialists, Investment Specialists, Financial Planners and Managers from the Financial Planning industry.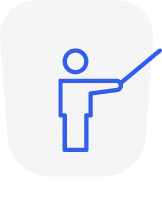 Experienced Trainers
Our courses are conducted by qualified trainers who have amassed decades of financial industry experience. "By Practitioners, For Practitioners".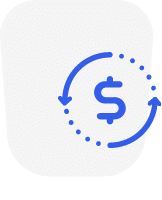 Qualified corporate sponsored individuals may be eligible for these subsidies and grants:
IBF Financial Training Scheme (FTS) Subsidy
Training Grant Allowance (TAG)
See how they work here
Virtual Classroom
Since 2020, all of our classes have moved to virtual classroom format. We have refined and improved our virtual classroom processes so as to ensure the best learning experience for the thousands of students since the Circuit Breaker.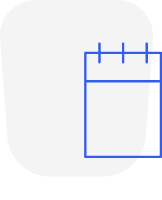 Customized Training Contents
We can also work with institutions to provide tailor-made learning development programmes to suit your organization's needs. For customized content, we will work closely with your organization to determine the most relevant training content to achieve the maximum training results for your staff or financial adviser's representatives.
0
+
CPD Hours awarded to trainees since 2020
0
+
High quality, practical & relevant courses for practitioners
0
+
Practitioners completed our courses since 2020

Browse Courses

What Trainees Said
Hazell Yeo
"Thank you Falco for the great effort to organise all these training.
It is organised with reminders, technical assistance and smooth throughout. Greatly appreciate the team effort!"
Clayderman Tan
This is a wonderful program to inculcate mental toughness not just professionally, but in other aspects of one's life.
I would strongly encourage everyone to participate to fine tune and pick up new habits to be a better version of yourself!​
Thames Yeo
A very meaningful and enriching event. Many things to learn from that is helpful towards entrepreneurs.
Recommended for people who want to get the correct mindset to start or improve their business.​